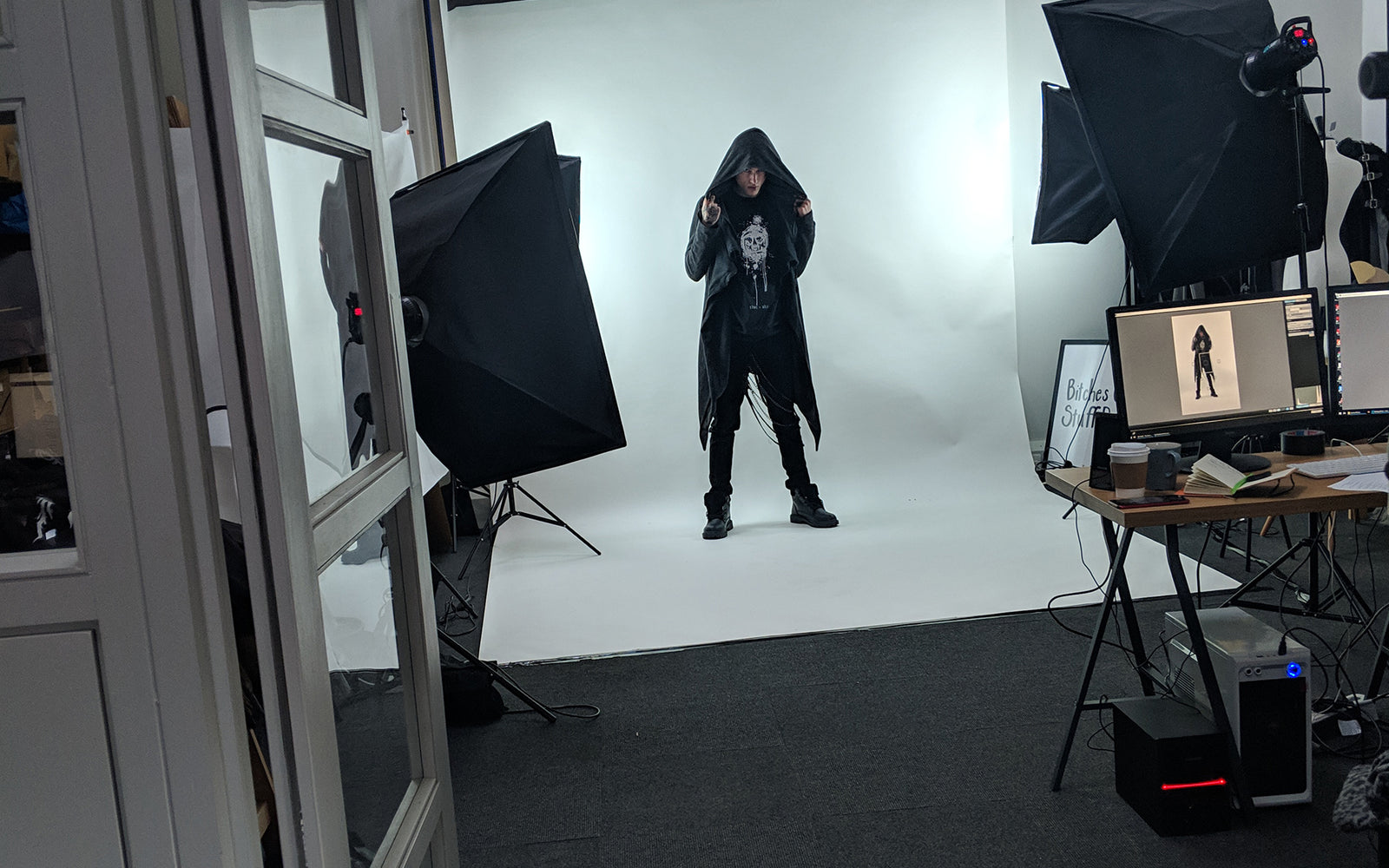 Hey guys,


Last week we had the photoshoot for our upcoming drop. We can't wait to tell you more about it, but for now we'll just tell you it's gonna be out of this world! 🚀



As you might have seen on our stories last week, upcoming male model
Cosmin Barbu
came to see us all the way from London to do both the studio and the location shoot. It was good fun varying from the day-to-day tasks we all have here, kinda like going on a school trip! The weather was decent... right up until we went outside to do the location shoot of course, at which point it was cold and wet and generally unpleasant. Still a laugh though!
We hope to release this drop VERY soon, and you'll be glad to know that there's something for everyone in there! So watch this space guys! And in the meantime, enjoy these sneak peaks from our shoot day! 😃



Be sure to keep an eye on our
Instagram
and sign up to our
Newsletter
to be the first to hear about new releases!

Lots of love,
Rogue + Wolf 🖤
---