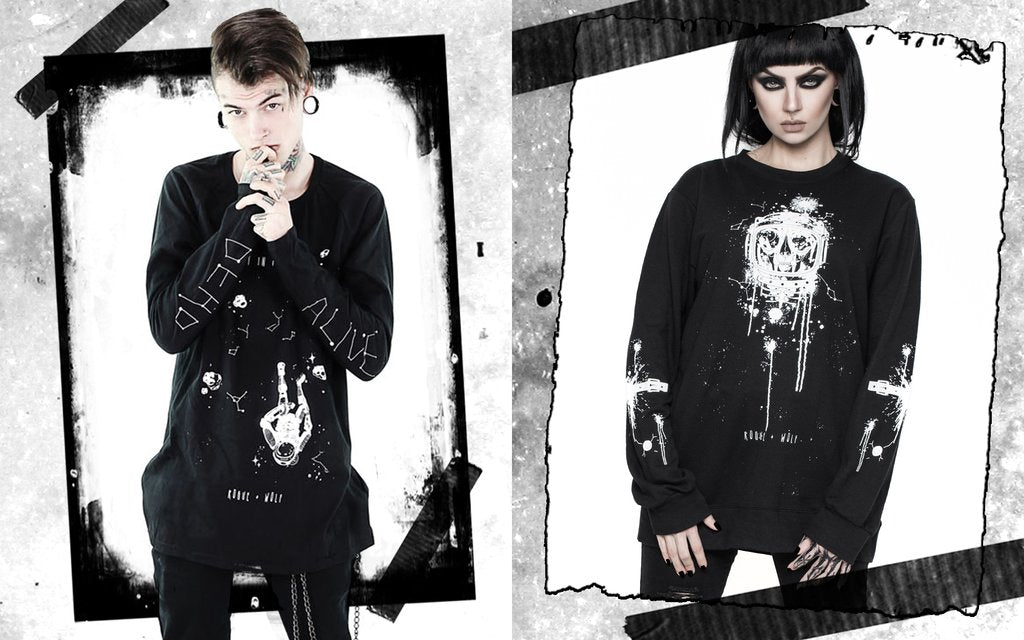 You may have heard murmurs of a new drop lately...


Well it's almost time for lift off... and we're here to make sure you're strapped in and ready to plunge out of orbit...
Can love cross galaxies? Is the human race really ready for expansion?


Discover worlds, heroes & tragedies beyond your wildest dreams in our upcoming drop.


WORLDS APART


The countdown begins...
---