Essentials For Starting University!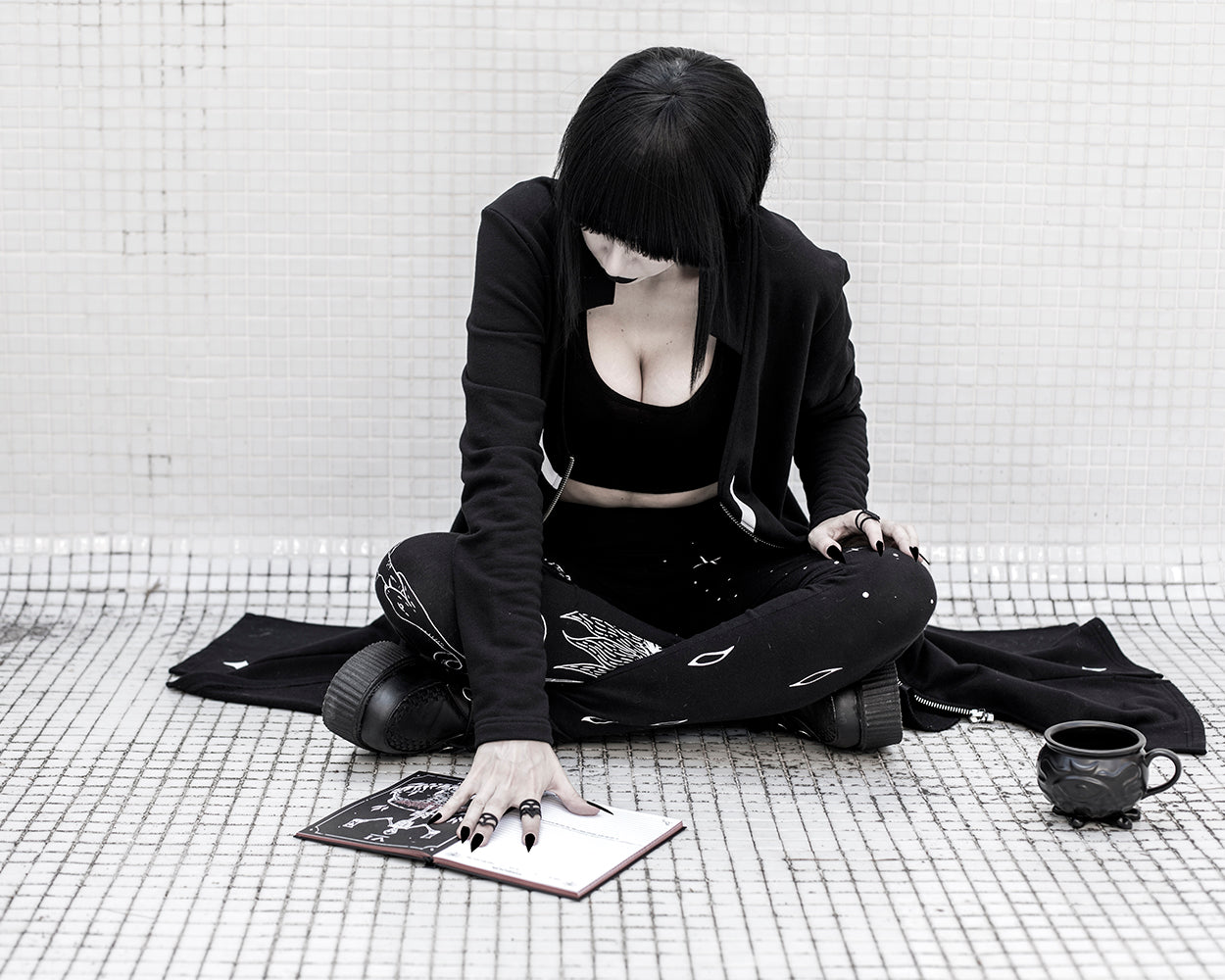 If you're starting university this year and moving away from home for the first time, you're probably thinking about what you're gonna take with you. You only want a car-full really, as your room likely won't be massive, and if you're moving a long way away, well you're not going to want to have to make more than one trip. Well as a former university student myself, as well as a seasoned professional in moving house, I'm here to give you some friendly advice on items you should consider when going off to uni! I'll start with some essentials for uni itself, and then I'll give you some hints and tips to make your new home feel more like, well, home. It's not a comprehensive list, I mean I imagine you already know to take clothes and bedding and bathroom stuff....



School Supplies ⭐


Notepads
If you've gotten through high school and sixth-form without taking notes, don't be foolish enough to think you can carry this on. You're gonna take so many notes at uni. You NEED to! Oh the notes you'll take. You'll get writer's wrist. You'll need a wrist brace. Your hand might even fall off.


Seriously though, don't go unprepared. Take plenty of paper to your lectures. You'll probably find it helpful to have a different, colour-coded, notepad for each subject too (I didn't figure this out till my final year so trust me I'm doing you a favour).


10 Million Pens
Okay maybe not that many, but related to the subject of taking notes, you're gonna want a lot of pens. Don't both getting a fancy pen because a) you'll end up spending a lot of money on overpriced refills when it repeatedly dries up, and b) you'll probably lose it anyway. What you want is a multi-pack of cheap black biros. You can get them in most places in packs of about 20, if you look online you can probably even get a box of 100. You'll go through these like no one's business and quite often they'll disappear into the ether only to be found again 6 months later, but that's okay because you'll have millions of them. And absolutely make sure they're black, because you can only use black ball pens on official documents and exams (that's the case in the UK at least).


Highlighters
Another teacher favourite you might have gotten away with refusing to do until now is revising. Well no more! Honestly revision is key at this stage (I know this sounds super boring but trust me) and highlighters will be your best friend for the next 3/4 years. You'll want highlighters for everything - pages given out in lectures, pages given out in seminars, your own notes, and books (but not the ones you've borrowed from the library!). Effective highlighting and note-taking is going to be crucial when you're writing essays, and damn, you're gonna be writing a lot of essays.


Polyfile
I didn't even think about these when I went to uni and, because of that, my room, my handbag and my notebooks were all bursting with loose sheets of paper. Basically, in lots of lectures and seminars, you'll be given handouts with key points on, lists of reading material or pictures/diagrams etc. It would be wise to have somewhere proper to store all these, again, preferably one for each subject. I know again this sounds super dull but trust me, it's so easy to lose stuff when it's all loose (all those pens for instance), and you don't want to have to go ask your lecturer for a second sheet because yours blew away on your way home.


USB
There are two important reasons to have a USB drive while at uni. Firstly, if you're going to be making use of the libraries, which I strongly recommend you do, it's pretty handy to be able to access your work while you're there, and to be able save work you've done whilst there. "But can't I just email my work to myself" I hear you ask. Well, this brings me to the second reason. YOU NEED TO BACK UP EVERYTHING! When I was in my third year of uni, my laptop died. It just stopped working. It would not turn on. It was no more. All my work was on that laptop. IT HAD MY DISSERTATION ON IT!!! But it was fine because I also had it on my USB. Smart cookie I am.



Home Supplies ⭐


Posters
If you're anything like me (which you should want to be because I'm awesome, honest) you'll want to make your new room your own. The easiest way to do this is with a few posters. Whether you want to go nuts and cover the place or simply put up a minimal amount all nice and neatly, maybe even framed (oooh fancy), they can really make a difference to a small, unfamiliar (and more than likely magnolia coloured) room. If you don't already have any posters or pictures to take with you, there are tons of places you can pick them up from now. Music shops, art shops, online, and even at a lot of markets. There's some pretty sweet
screen prints
available on our website if you're after something original, and if you act fast you might even get them while they're 40% off! 😉 Don't feel pressured to stock up before you go though, because you may find your university has a pop-up poster shop doing freshers week. They've been in this business for years you see, they know what students want.
Trinkets
Something else with which to decorate your room! This can be anything really, just bits and bobs that make you feel more at home. Ornaments, plants, action figures and collectables to name a few! I would say candles and incense sticks but strictly speaking you're not supposed to have them in your accommodation due to safety reasons...


Blanket/Throw
Maybe it's just me but I really think a blanket or throw of some sort can make a room look a lot more homely. It's also great to have for extra warmth in the cooler months. You can wrap up in it while you're working at your desk or binge-watching stuff on your laptop. Plus if you wanna wrap up while you're in the shared living area it's a lot less imposing than marching in there with a great big duvet. My advice would be to get a dark coloured on, especially if you'll be taking it into the shared areas of your accommodation, because drink spills are fairly likely.


Kitchen stuff
I'm grouping everything here together because I'm sure you don't want 5 paragraphs on the importance of specific kitchen items. So here goes: a little saucepan for individual meals, a big saucepan for when you wanna cook for everyone (if you're that way inclined and can actually successfully cook other people dinner without poisoning them), a frying pan, forks, knives & spoons (a couple of each should do), a couple plates and bowls, a couple of mugs (this would be a great time to get that
Witch Cauldron Mug
you've been after for so long, that way all your housemates will know which mug is yours!), a spatula and a wooden spoon. I think that's everything? Oh, and a baking tray.
So hopefully that should be enough to see you right. I mean it's been a few years since I went to uni and it's all a bit of a blur to be frank. A fancy dress outfit might be a good shout if you have any knocking about. No one loves fancy dress more than groups of students. If you can think of any more essential items to take with you to university, or if you just have some sound advice you'd like to share, please comment with it below!


Good luck to everyone starting university this year! We wish you all the best!



Much love and magic from the
R + W
team! ❤️
---