Insane Illustrations & Angelic Art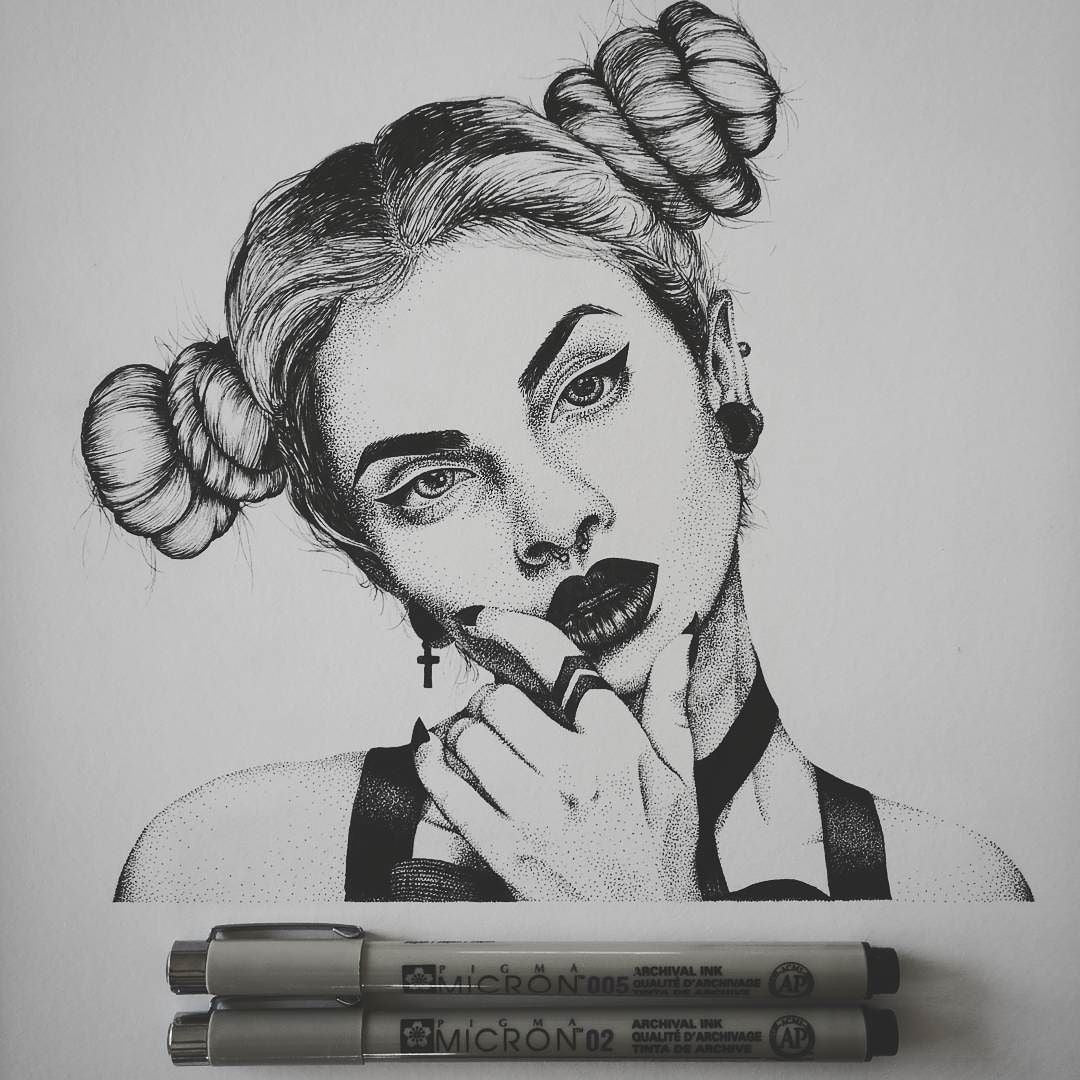 The past few weeks our Insta has been blowing up with amazing artwork from our fans and we've just got to tell you about it! We've chosen our top 5 fab fan art (it was a really hard decision because they are all awesome!)
No.5 
Design student and all time cat lady @kohlrabenschwarzzz created this little demon witchdoll to go with her Amulet of Possession Choker! Check out her cute lil' kitty tattoo.... awesome! 
No.4
We are loving the GIRL POWER feel on these epic illustrations by @_elisapina. She uses super thick lines to create really cool designs.
No.3 
We adore this drawing by @mariasometimes. Not only does it involve our favourite urban witches @wioleth and @oliviaemilyx but it shows off The Okkultist Collection. Maria's style is so unique and inspiring, every piece has its own little mysterious title. 
No.2
@kskaardal creates majestic montages and devilish drawings. Another enchanting art student astonishing us with this incredible dot work style image of the stunning @beatrizmarianophotography. 
No.1
This mesmerising sketch by @bu88z hit our ultimate fave out of all fan art! The tattoo artist creates magical pieces to ink with elements of cerulean and sapphire blue that bring the illustrations to life! 
We are so impressed with all of your magical designs and drawings! Get creative and keep 'em coming #rogueandwolf
❤️ Much love ❤️ Lexi ❤️
---