'My Little Scorpion is OUT NOW!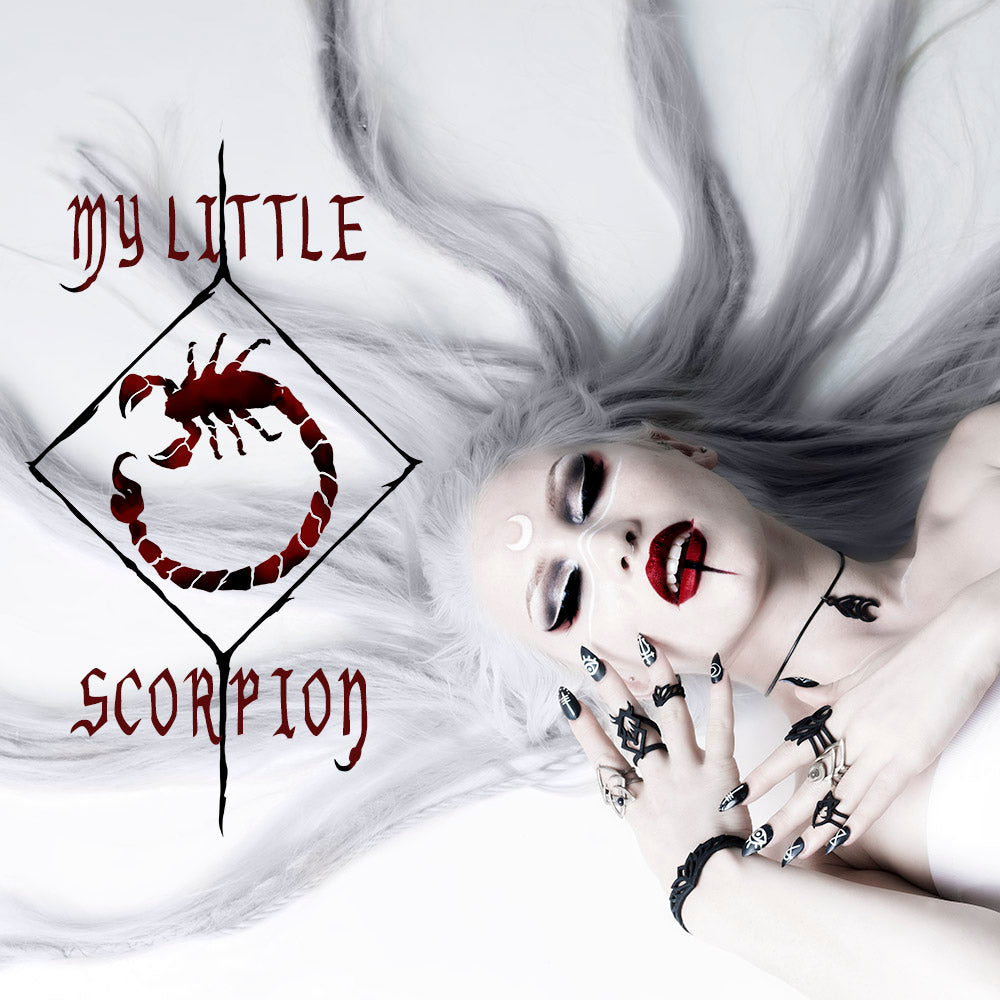 NEW Jewelry Collection is OUT NOW!
The circle of life balances on the sting of a scorpion.
The young Shaman discovered her hidden talent when first stung by that scorpion. Balancing on the knife edge between this world and the next, she awoke to truths better left forgotten.
Like a young phoenix she rose from the ashes of her old life.
"Come"
 she said, 
"My little scorpion.
Show me the truth one more time."
Elegant Lotuses, Vengeful Scorpions, Mandala weaving Spiders 
&
 the Wise Blossoming Scarab, all braided together in our 
NEW
collection
MY LITTLE SCORPION
Go check it out now and we are celebrating with a
SALE
on older collections
!
---