Our fave Halloween looks!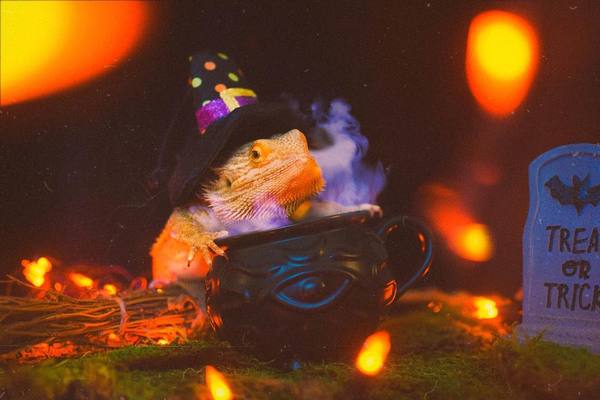 Hey there Witchez! 🌙

We know, we know... Halloween is behind us now... it's all terribly sad. 

So let us cheer you up slightly with some of our favourite looks from this year's festivities! 🎃


You already know we absolutely love The Nightmare Before Christmas! And we think this Jack Skellington makeup by makeupbysofx is awesome!





Sticking with the skull theme, we think this homage to Scream by cpt.breach is pretty cool too!





This Bride of Frankenstein look by miss_artificial is the perfect mixture of classic horror and glam! We think she looks gorgeous! And the R+W rings are the perfect accessory!





This 'mermaid shedding human skin' look by muriedewi is amazing! Clever, gorgeous and gorey! 





If you're a fan of The Babadook we think you'll love this look from venomtoyaveins! It's so cool and so creepy!





And finally, we couldn't leave out the adorable little wormdestroyer making use of our Witch Cauldron Mug. How sweet!





Well we hope that's lifted your spirits! When you're finally ready to let go of Halloween, be sure to sign up to our Newsletter and check out our Instagram feed for magical offers during the season ahead! ❄️


Much love,

❤️ Rogue + Wolf ❤️
---